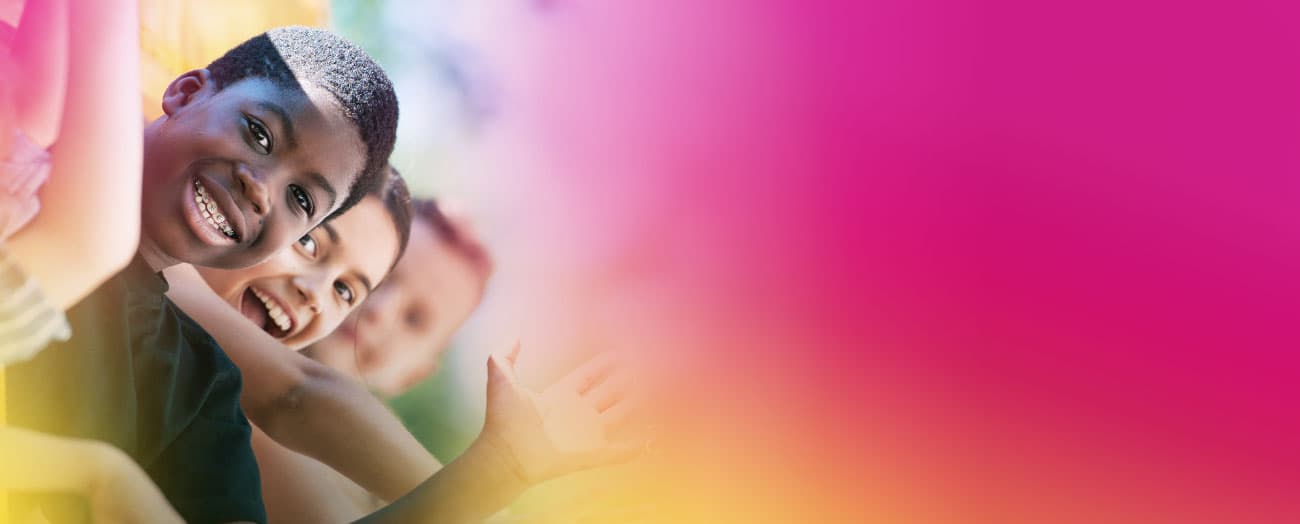 Junior Lifesavers
Make a connection that could save lives.
Junior Lifesavers Program
This program is designed to create awareness for the need of a strong, consistent blood supply and support the idea of giving back to the community. While too young to donate, students can encourage the adults in their lives to participate in a blood drive at their school. Students can share what they've learned and inspire others to take action by donating blood!
How does it work? Schedule a blood drive and encourage students to recruit donors. Then reward students with a special recognition of your choice.* PLUS, students will receive a fun Versiti gift for every person they sign up for the blood drive. The program is great for schools as it does not compete with other school fundraising efforts and there's no asking people to buy something or to give money.
Benefits For The Student
Builds leadership skills.
Educates students on the importance of blood and how
blood is used to heal and save lives.
Offers an opportunity to give back to the community.
Benefits For The School
Reinforces the understanding of how students can help their community.
Provides a great opportunity to be recognized as a leader in the community.
Increases school's visibility and importance in supporting local hospital needs.
Benefits For The Community
Supports a strong, safe, consistent blood supply.
Helps to build a strong community by engaging others in a service project that saves lives.
Raise awareness of blood donation.
* Versiti Blood Centers will fund up to $50 for your special recognition reward per drive.
5 Steps for a Successful Blood Drive
Verify Your Drive Date

Work with your Account Representative to verify the blood drive date and plan an optional educational presentation.

Presentation

Host an optional 15 minute education session for students, presented by your Account Representative.
Send the Junior Lifesavers blood drive recruitment information home with students.

Students Recruit Donors

Remind students to return the completed donor appointment slip(s) to school.
Build your online appointment schedule.
Reward Student Recruiters & Track Success

Reward students with fun Versiti gifts. One gift for each donor appointment.
Update goal thermometer and post in a place where students can see it.

Thank You & Recognition

Publicly thank all participants – students and donors.
Reinforce how students helped save lives in their community.
Schedule your special recognition.
Resources
Download social images, forms, and other materials you need to host a successful blood drive and promote blood donation.
High School
Versiti's Leaders for Life high school program empowers students to save lives by advocating for blood donation.
University
This University Leaders for Life program empowers student volunteers to host on campus blood drives and develop resume-building professional skills.
Host a Blood Drive
Host a blood drive and make a big difference in your community.