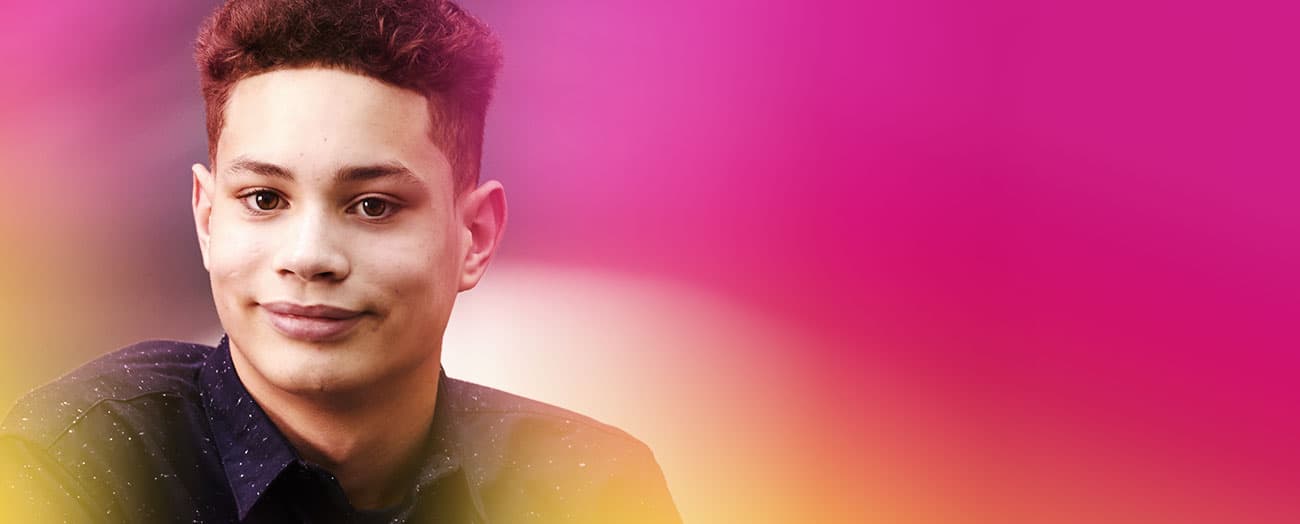 Host a Blood Drive
Host a blood drive and make a big difference in your community.
Host a Blood Drive
Complete the form below and a representative will be contacting you shortly. Browse our Blood Drive Resources page for social images, flyers and posters, necessary forms, and other tools to make your drive successful.
Tamara and Mariah Roberts
"It's our duty to donate blood," says Mariah's mom, Tamara. "We take it upon ourselves that somebody helped our daughter, so now we do it in return."
CodeR
Classmates for Organ Donation Education and Registration educates high school students about the importance of organ, tissue and eye donation.
Junior Lifesavers
This program is designed to create awareness for the need of a strong, consistent blood supply and support the idea of giving back to the community.
High School
Versiti's Leaders for Life high school program empowers students to save lives by advocating for blood donation.
University
This University Leaders for Life program empowers student volunteers to host on campus blood drives and develop resume-building professional skills.