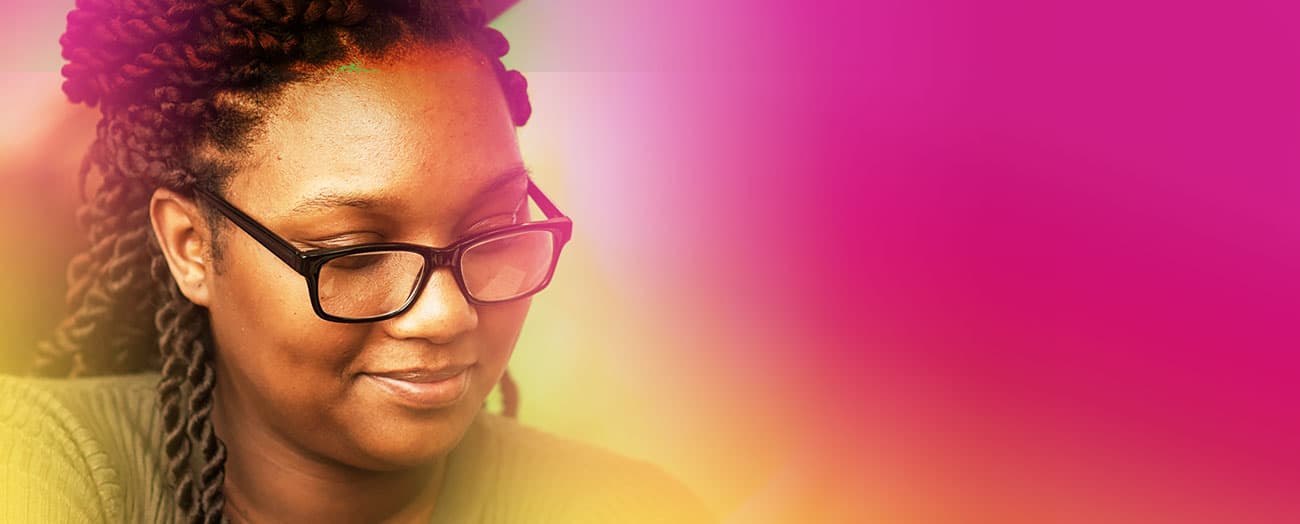 Leaders for Life
School blood drives save lives. Learn how to get involved at your high school or college.
The Leaders for Life student leadership program empowers volunteers to save lives through blood donation in high school, college and beyond.
Are you looking to make a difference in the world around you? Whether you're in high school or college, we need that exact passion, energy and commitment to save lives in our community.
You have the power to make a difference
Participating students make a huge impact by donating blood, hosting school blood drives and influencing others to donate too. Added bonus, you'll learn valuable leadership skills and the chance to earn perks (like scholarships and swag), all while saving lives through this vital community service.
Get Involved – Learn how you can help!
Donating Blood is Easy and Safe
Watch this short video as Vida walks you through a whole blood donation. The whole process takes less then an hour and you feel great afterwards!
Taylor Babec
"It is very important for eligible donors to donate," says Taylor. "Every time you donate, you are potentially saving a life, a life like mine. I urge you to donate as frequently as possible, knowing there is a little kid out there waiting for you to help them."
Junior Lifesavers
This program is designed to create awareness for the need of a strong, consistent blood supply and support the idea of giving back to the community.
High School
Versiti's Leaders for Life high school program empowers students to save lives by advocating for blood donation.
University
This University Leaders for Life program empowers student volunteers to host on campus blood drives and develop resume-building professional skills.
Resources
Download social images, forms, and other materials you need to host a successful blood drive and promote blood donation.